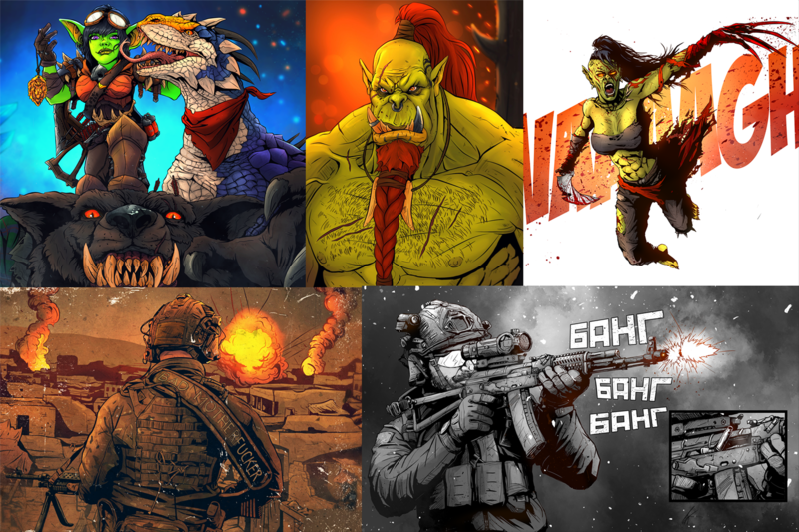 I had a tendency for art since my early childhood. Didn't think much of it until the last few years when I've started to invest more time into art.
Most of the challenges are time related, being a college student I find myself in situations when there's so much to do yet so little time.
The most significant experience comes from working with all sorts of people. All of my clients were extraordinary personalities. The characters I was tasked to portrait were so detailed that I've had no trouble immersing myself into their world just to provide them with a visual representation.