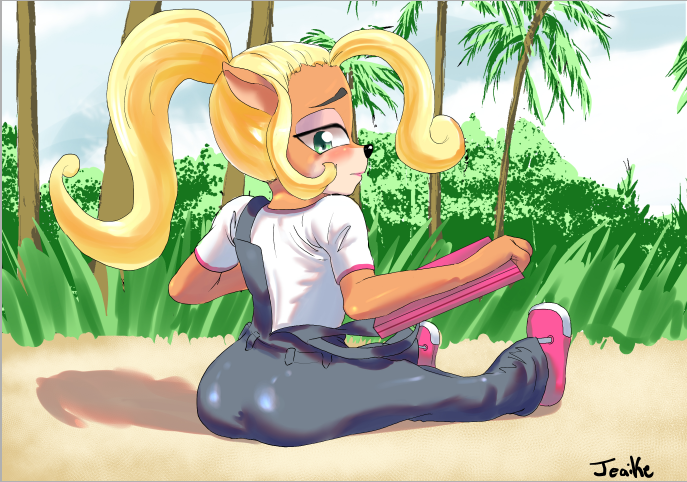 I have been drawing since I was 4 and after my first manga experiences from Tenjou Tenge and Berserk, I wanted to become a Mangaka.
Enchanted by Manga stories I started drawing a few comic myself, but I never felt like I was really good at screenwriting; so I started doing illustrations or short stories written by other people - mostly my commissioners - and it's always been pretty fun for me.
The most frustrating part of being an artist is finding your own style and your own proportions, but I want to tell to all the new artists is to never give up and to wait, eventually you will find your style, just keep trying!
I found out about Artists&Clients thanks to a really important person to me. This platform is always been super useful to me and really easy to use!