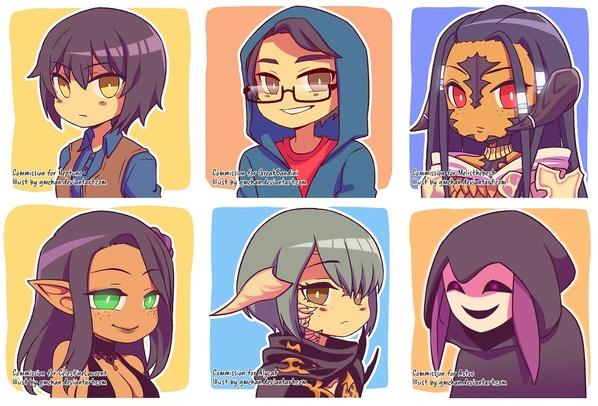 Ever since I was in kindergarten, I wanted illustrating to become my profession. I belong to a household with low income and growing up, my focus is on earning. I never thought that I could make money out of doing what I love most.
And then when I was in college, I joined A&C, this site helped with my financial problems and at the same time, helped me grow my audience. I met some wonderful clients and the feedback boost up my confidence as an artist. The trust and experience I gained here still helps me to pursue my dreams of becoming a successful illustrator.
Looking forward to more opportunities, thank you very much!