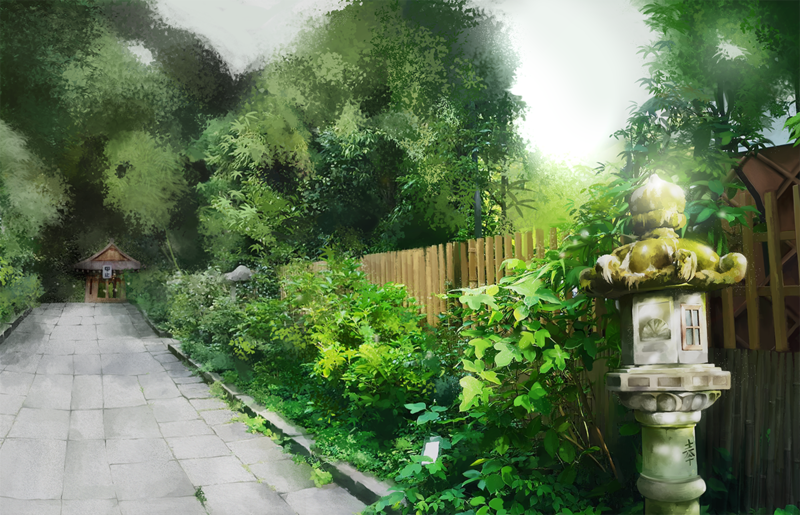 As a kid, my cousin and I would draw a lot, we'd even make our own comics. My fondness for drawing started there, aside from watching anime.
When I started 7th grade, when I met my best friend. She really pushed me to draw because she was really into it. From then on, I was more determined to get better at drawing and learn from other artists and books, etc. I first did online commissions that didn't involve real money, or did art trades and participated in contests! I even participated at anime conventions for a time.
The biggest challenge I think, as an artist, is being consistent in terms of delivering output. You yourself is also a challenge, getting better on your own, comparing yourself to others, gathering likes, views. It can be a lot down sometimes. But you just need to push yourself and believe in yourself, but also be responsible about it! Get a day job if you need to, instead of just relying on freelance, if it's not working out at the moment. It definitely doesn't mean you aren't a good artist just 'cause you don't get noticed as much.
Being an artist, in my opinion, can be really fun and fulfilling. I'm a multimedia artist by trade, so I do more than just illustration, but illustration will always be my first love. I love drawing, and creating other people's characters in my style is a joy. It's heartwarming when my commissioners like the output too, and when the word goes around, it's really fulfilling.
In a non work related aspect, drawing for friends and if it makes them feel better, it feels really great!
Artists&Clients has really helped me as an artist tbh, I wouldn't have been able to get as much commissions and experience if not for them. I've been with them for years and honestly, I can't remember how I found them, but I just had to sign up, open slots, and see if my art fits the bill for certain people (and it does!). So I owe a lot to them since they helped me as an artist, both in an earning aspect and in honing my skills!